Harnessing Solar Power in Brussels: A Comprehensive Guide on Green Certificates with EmaxSolar
As the global trend leans toward renewable energy and sustainable practices, the high cost of electricity, currently at a staggering 48 cents/kWh, makes the switch to solar power a smart and strategic move. One primary incentive that encourages this shift in Brussels is Green Certificates. With EmaxSolar, you'll find expert guidance on how to best use these financial benefits and optimize your solar power investments.
Published on: 30/05/2023 · 2 min read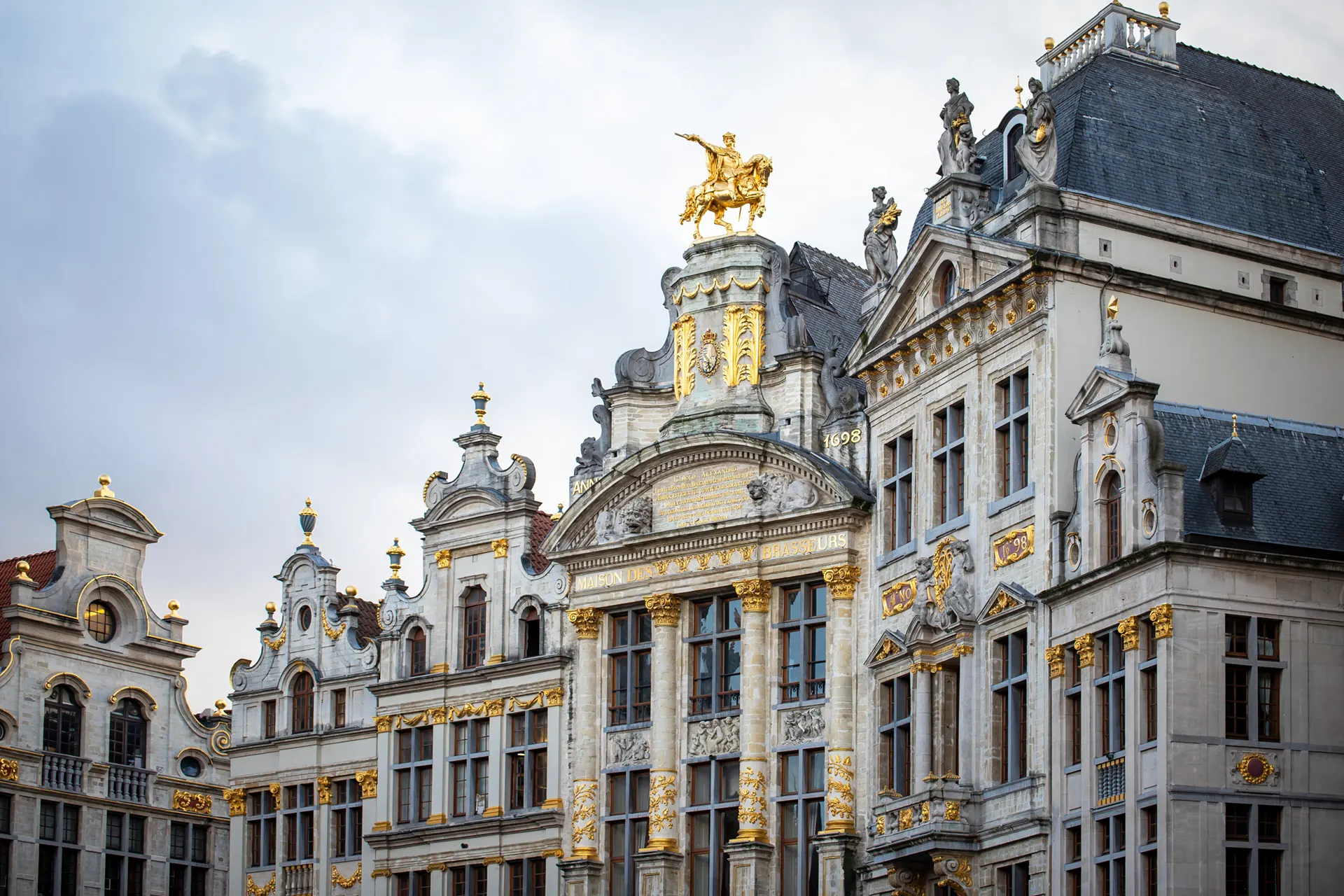 Unraveling Green Certificates: A Key Incentive for Solar Energy
In Brussels, green electricity producers from photovoltaic panels, including private individuals, earn one Green Certificate for each 1,000 kilowatt-hours (kWh) of electricity produced, corresponding to a CO2 emissions reduction of 217 kg. These certificates are awarded for ten years from the certification date of your installation. A critical element is the multiplication coefficient applied to these installations. This coefficient is adjusted annually by Brugel to maintain a steady return on investment over seven years.
Eligibility for Green Certificates: Three Essential Criteria
To obtain green certificates, your electricity-generating installation must meet the following conditions:
1. Certification by Brugel, the Brussels energy regulator, before the installation turns ten years old. This certification process is free.
2. Your installation should facilitate at least a 5% reduction in CO2 emissions compared to reference installations which is normally met by a solar energy system.
3. Your house should be equipped with a digital meter and a separate green meter for your installation to measure the quantity of green electricity generated.
How to Obtain Green Certificates
Once your installation has generated 1MWh, Brugel can issue your first Green Certificates. You will then receive these certificates for ten years from the certification date. The calculation formula in force on this date will be applied for this ten-year period.
To acquire your Green Certificates, you have to send your meter reading to Brugel:
1. Four times a year for photovoltaic installations with a capacity of over 10 kWc and for CHP installations.
2. Once a year for photovoltaic installations up to 10 kWc.
Brugel then allocates your Green Certificates based on the electricity you generate. You have five years to sell them and obtain payment.
EmaxSolar: Your Green Transition Partner
EmaxSolar transcends installing photovoltaic systems by offering expertise to optimize your use of Green Certificates. We provide guidance throughout the process, from understanding how many Green Certificates you can receive to support in selling them. By choosing EmaxSolar, you benefit from our expertise, dedicated customer service, and commitment to helping you maximize your solar power investments.
Embrace the Green Shift Now
Solar energy adoption in Brussels is rapidly increasing, thanks to Green Certificates, which make the transition financially rewarding. With EmaxSolar as your trusted partner, you are assured of expert guidance throughout your solar energy journey, maximizing the benefits of your Green Certificates. Let's move toward a greener, sustainable future together.
Create sustainable
energy together