Heat Pumps, Thermodynamic Boilers, and Air Conditioning by EmaxSolar
Complete your comfort with a heat pump, thermodynamic boiler, and air conditioning
Our array of cutting-edge products, including renowned brands such as LG, Daikin, Vaillant, and Atlantic, empowers you to optimize comfort, significantly cut energy costs, and play your part in building a greener tomorrow. Discover the science behind our air-to-air heat pumps, thermodynamic boilers, and air conditioning systems below.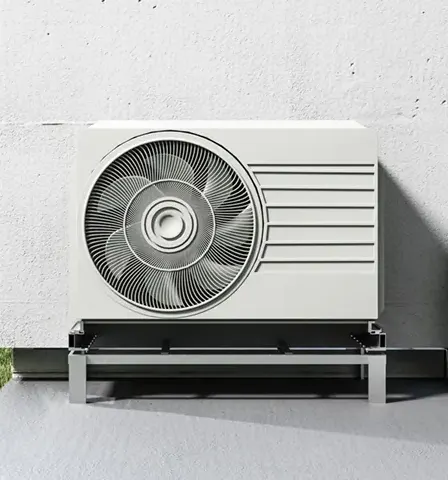 Air-to-Air Heat Pumps
Efficient Heating and Cooling, Straight from the Air
Did you know that air-to-air heat pumps are among the most energy-efficient solutions for controlling indoor temperature? By pairing your photovoltaic panels with a heat pump, you can offset most of your annual heating costs.
The air-air heat pump is an innovative and easy-to-install heating solution. Whether for cooling in summer (the old 'air conditioning'), heating between seasons, heating for winter, or even a combination of each, it's a versatile system.
Little Electricity Consumption
: Our air-to-air heat pumps consume minimal electricity, making them an energy-efficient choice that aligns perfectly with photovoltaic panels.
Year-round Comfort
: These systems work in all seasons, providing warmth in winter, cooling in summer, and efficient heating in between.
Carbon Reduction
: By choosing our air-to-air heat pumps, you can significantly reduce your carbon emissions while enjoying a comfortable indoor environment.
Thermodynamic Boilers
Sustainable Hot Water
Ever wondered about a sustainable alternative to conventional water heating? Our thermodynamic boilers, featuring brands like Vaillant and Atlantic, bring innovation to your home:
75% Energy Savings
: Vaillant and Atlantic thermodynamic boilers can help you save up to 75% on your hot water energy costs, thanks to their highly efficient heat exchange systems.
Ambient Temperature Magic
: These boilers extract heat from the surrounding air, making them exceptionally efficient even when it's cold outside.
Easy Integration
: Whether you choose Vaillant or Atlantic, our boilers seamlessly integrate into your existing setup, allowing you to enjoy cost savings from day one.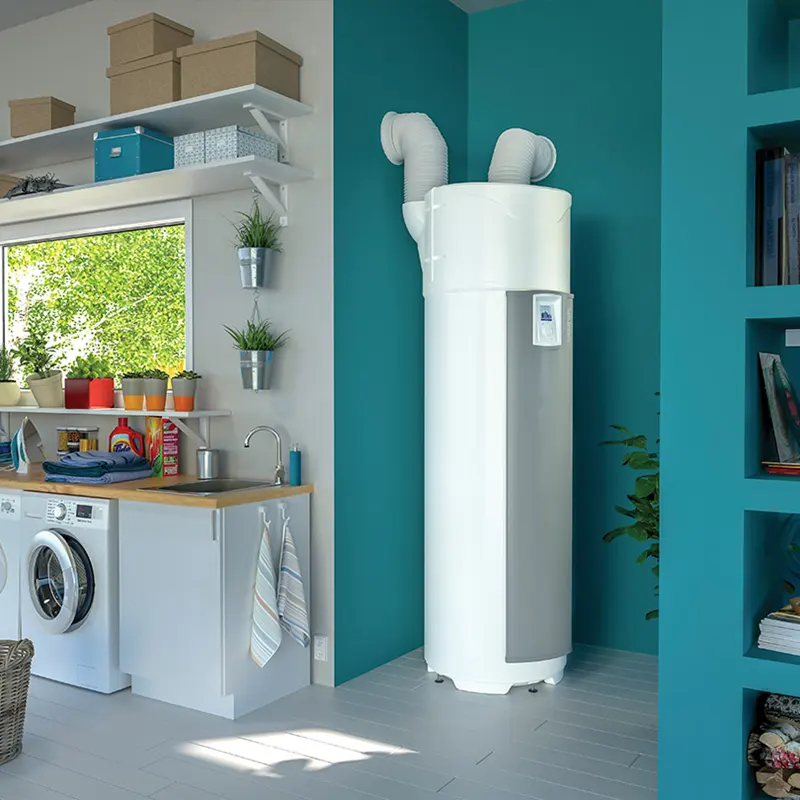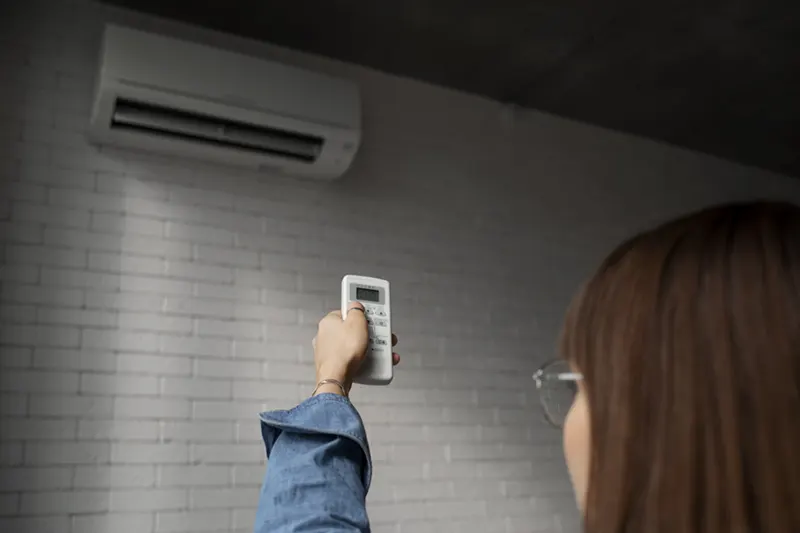 Air Conditioning
Energy-Smart Cooling
Air conditioning no longer has to be an energy drain. Our air conditioning systems, featuring LG, Daikin, and other industry leaders, combine comfort with energy efficiency:
30% Energy Savings
: LG and Daikin air conditioners can reduce your cooling-related energy consumption by up to 30% compared to older systems.
Whisper-Quiet Operation
: With advanced noise-reduction technology, these systems maintain peaceful indoor environments, even while working tirelessly to keep you cool.
Intelligent Control
: Experience the future of cooling with smart thermostat options from LG, Daikin, and other trusted brands. Control your environment with precision.
EmaxSolar is your educational gateway to sustainability, where numbers tell the story of efficient energy solutions. Invest in the future today by choosing our products, backed by science and innovation, and see your home or business transform into an eco-friendly haven.
Create sustainable
energy together