How to explain the rise in popularity of solar panels?
Published on: 19/09/2022 · 2 min read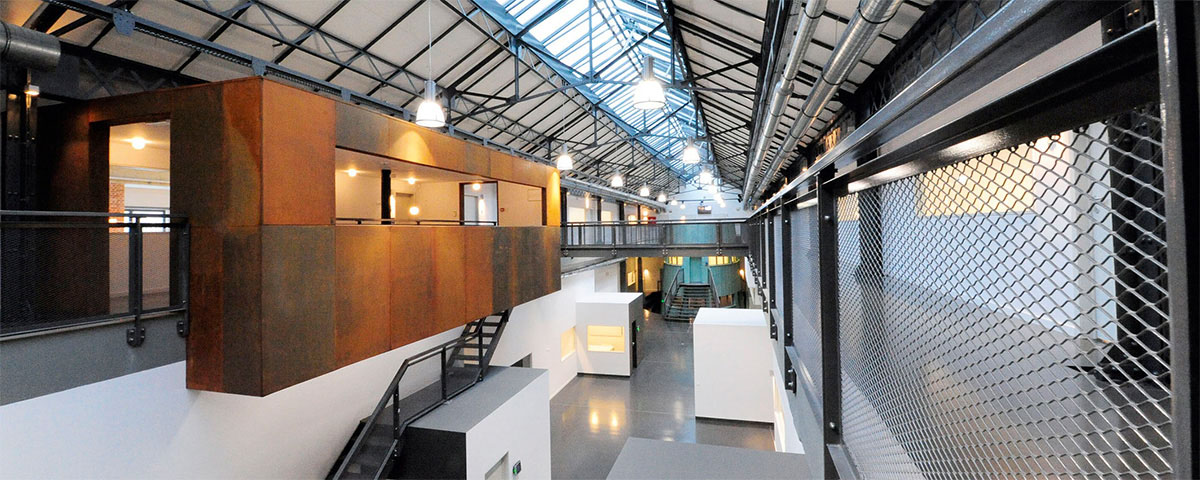 Vivacite talks with Marion; Marketing and communications manager at EmaxSolar regarding the solar energy market.
Vivacite radio chose to interview Marion Puissant, to inform its listeners listeners about the recent rise in popularity of solar panels in Belgium. A journalist went to EmaxSolar's offices to meet their Marketing Manager in person, Marion answers the questions you might have Marion answers the questions you are probably asking yourself.
What should we learn from this exchange?
What we remember from this interview is that it is the right time to photovoltaic panels because, as Marion explains, the last few months have been the last few months have been marked by a significant increase in electricity prices in electricity prices in Belgium. On the other hand, solar panels are becoming more and more and reliable, and the government offers subsidies depending on the region you live in. depending on the region in which you live.
How to calculate the cost of its installation?
The costs of installing solar panels depend on several factors; first of all the region in which you live in Belgium. Then other more personal factors like the height of your house, the surface of your roof and your and your annual consumption influence the price of your investment. Through the EmaxSolar website, customers can make a price simulation and get a free and get a free offer with a detailed return on investment. investment. The special feature of EmaxSolar is the fact that that it offers several households from the same neighborhood to get a grouped offer and thus save money on the installation. At EmaxSolar, the prices oscillate around 1100euros/KWh for an energy production in the annual demand of an average household is about 4000kwh, which represents an represents an average investment of 6000euros with a return on investment investment which varies between 5 and 8 years.
Create sustainable
energy together