Solar energy in Charleroi: A profitable and sustainable investment
Published on: 28/06/2023 · 2 min read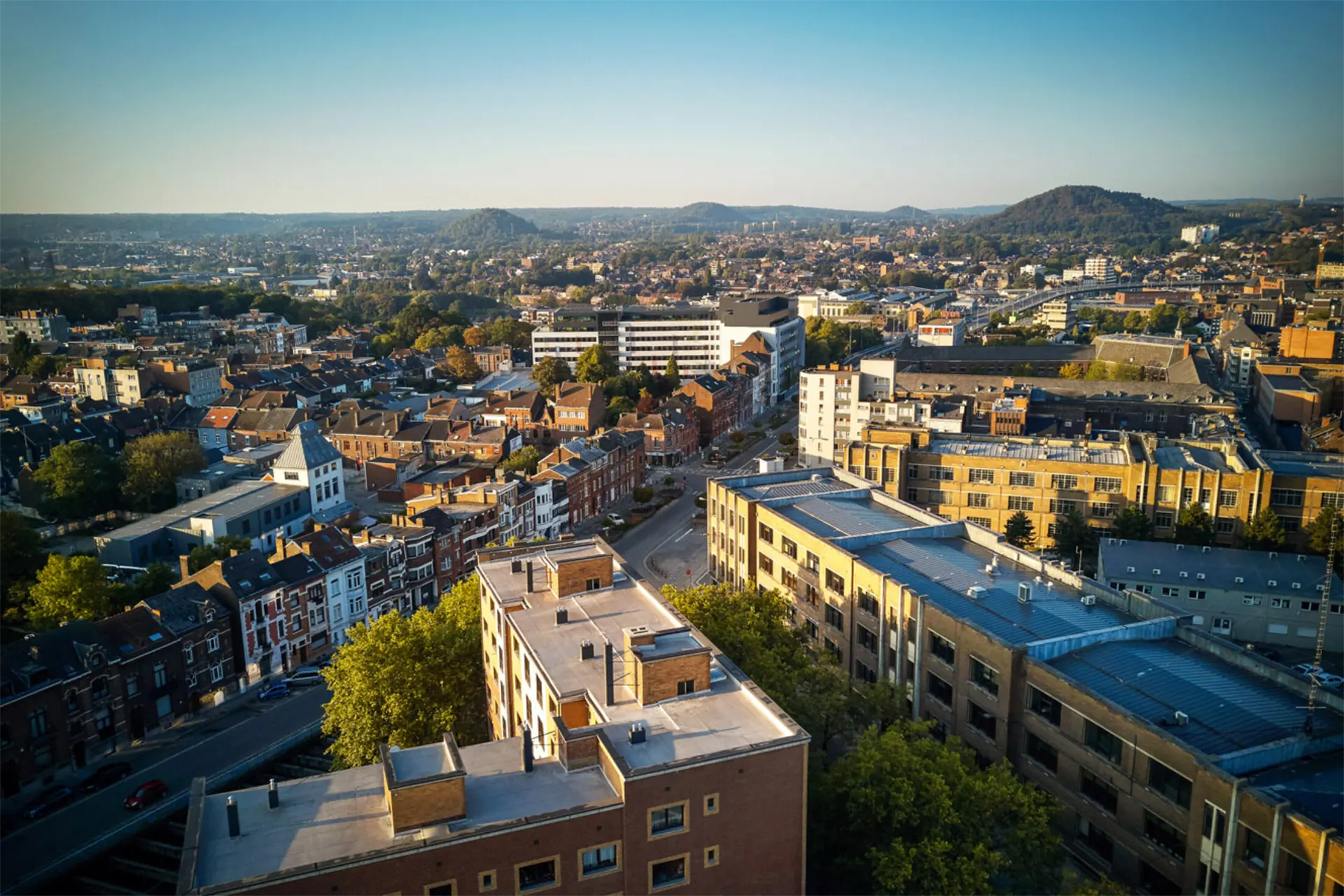 Charleroi, a prosperous city in Wallonia, located in the heart of the Hainaut province, is establishing itself as a model of environmental commitment. With a proactive approach to climate challenges, the city has adopted a Local Action Plan for Sustainable Energy and Climate (PAEDC), aiming to reduce its CO2 emissions by 40% by 2030. In this context, EmaxSolar, a major player in solar panel installation, is actively participating in this energy transition, with a multitude of successful projects and satisfied customers in Charleroi.
The Reverse Meter System: Maximizing Energy Efficiency
The decision of the Walloon government offers a significant advantage to solar panel owners in Charleroi: the reverse meter system. Indeed, households installing photovoltaic solar panels before December 31, 2023, will benefit from the reverse meter system until December 31, 2030. This mechanism allows your electric meter to 'run backwards' when your solar panels produce more energy than you consume. The excess energy is then re-injected into the network, significantly reducing your electricity bills.
Solar Panels in Charleroi: A Profitable and Responsible Investment
Installing solar panels is more than a simple measure to produce green energy, it is a sustainable and profitable investment. With a return on investment estimated between 5 and 7 years and a lifespan of 30 to 40 years, solar panels in Charleroi offer lasting value. By opting for solar energy, the people of Charleroi can not only reduce their energy expenses but also actively contribute to the ecological transition of the city. With EmaxSolar, benefit from superior quality installation and expert advice to optimize your solar energy production. Together, let's make Charleroi a greener and more sustainable city.
Source:
https://energie.wallonie.be/fr/le-solaire-photovoltaique.html?IDC=6185
Create sustainable
energy together