Solar Panels in Mons: A Smart Solar Investment with EmaxSolar
Published on: 30/06/2023 · 2 min read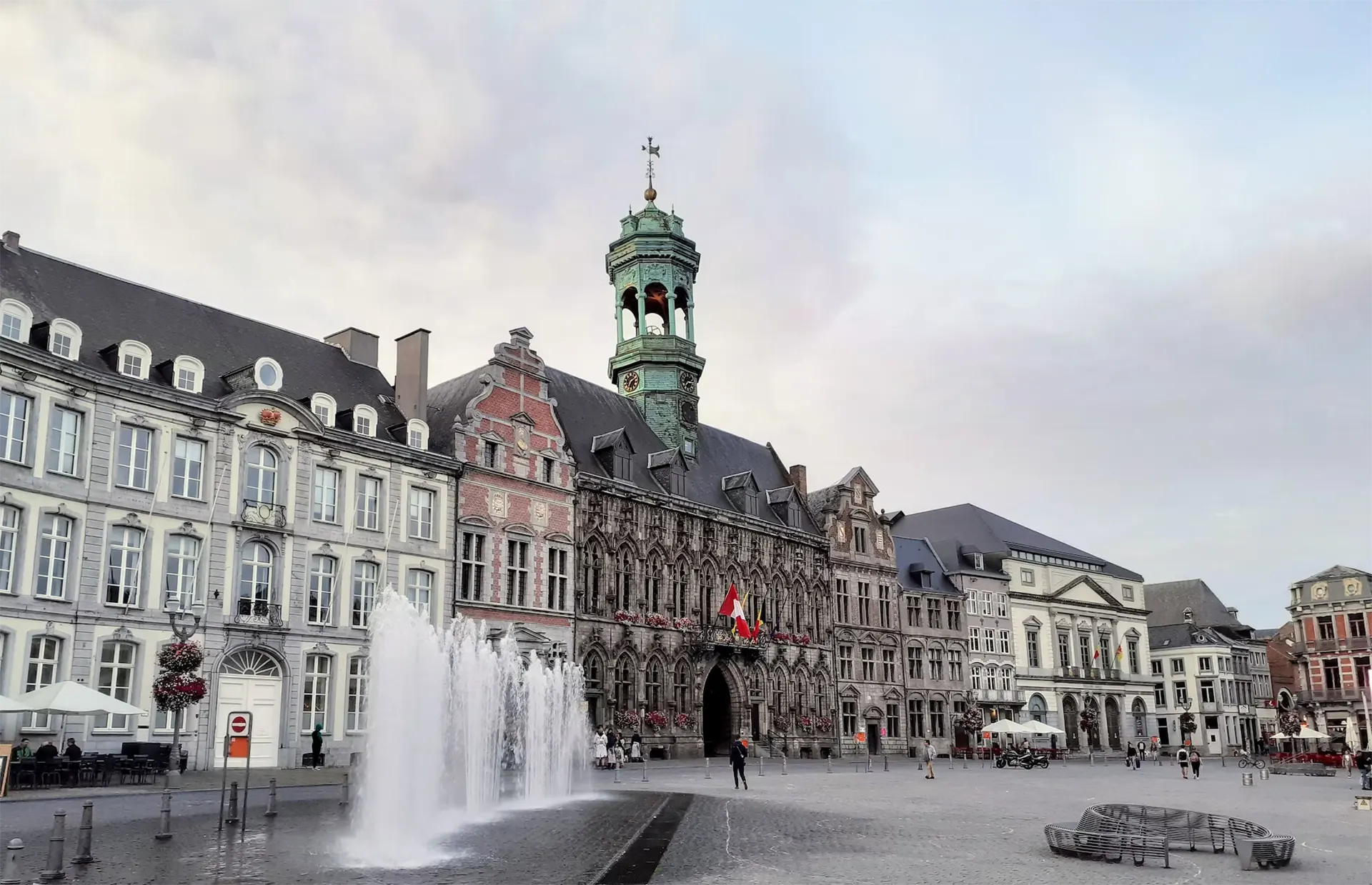 Mons and the Solar Panel Project: Towards Sustainable Energy
The city of Mons, the capital of the Hainaut province in the Walloon Region, is revolutionizing its energy future. Thanks to its 'Sustainable Energy and Climate Action Plan - Objective 2030', Mons is actively investing in renewable energy, specifically the installation of solar panels. EmaxSolar, a renowned photovoltaic panel installer in Mons and Hainaut, plays a key role in this energy transition.
Reverse Metering System: Maximizing the Return from Solar Panels in Mons
One of the key advantages of buying solar panels in Mons is the benefit of the reverse metering system. If you install photovoltaic panels before December 31, 2023, your electricity meter can 'run backwards' when your solar panels produce more energy than you consume. The surplus is injected back into the grid, which can significantly reduce your electricity bills. For the price of a solar panel and the cost of this installation, EmaxSolar provides a detailed solar panel quote.
No Building Permit Needed For Solar Panels in Wallonia
One of the major benefits of installing solar panels in Wallonia, including in cities such as Mons and Charleroi, is that there's no need for a building permit according to the Walloon Code of Territorial Development, Urban Planning and Heritage (CWATUP) Art. 262, paragraph 2. This applies no matter the shape, size, height, or power of the installation.
However, two conditions must be met:
1. Solar panels must be affixed to or integrated into the roof.
2. The installation must not protrude from the building it is installed on.
Please note, these exceptions to the prior authorization for the installation of photovoltaic panels are not valid if:
1. The installation of the panels infringes other existing provisions (such as a municipal urban planning regulation).
2. The installation of solar panels is carried out on a protected site or property.
3. The photovoltaic installation requires preparatory work subject to a building permit (such as the construction of a separate building altogether).
Investing in Photovoltaic Panels in Mons: Environmental Impact and Educational Value
Investing in solar energy in Mons goes beyond the financial aspect. Several schools in Mons have already benefited from the installation of photovoltaic panels, contributing to active learning about the benefits of green energy. That's why at EmaxSolar, the installer of photovoltaic panels in Mons and throughout Hainaut, we emphasize the importance of solar energy education.
Considering a solar panel purchase in Mons with EmaxSolar means benefitting from a high-quality installation and professional service. It also contributes to making Mons a cleaner and more sustainable city. Solar energy isn't just about saving - it's about committing to a sustainable future. For a solar panel quote or to learn more about the price of a battery for solar panels, contact EmaxSolar, your expert in photovoltaic panel installation in Mons.
Source:
https://lampspw.wallonie.be/dgo4/tinymvc/apps/amenagement/views/documents/juridique/cwatup/CWATUP_20171229.pdf
Create sustainable
energy together