Solar Energy in Rixensart: Embracing a Sustainable Future
Published on: 28/06/2023 · 2 min read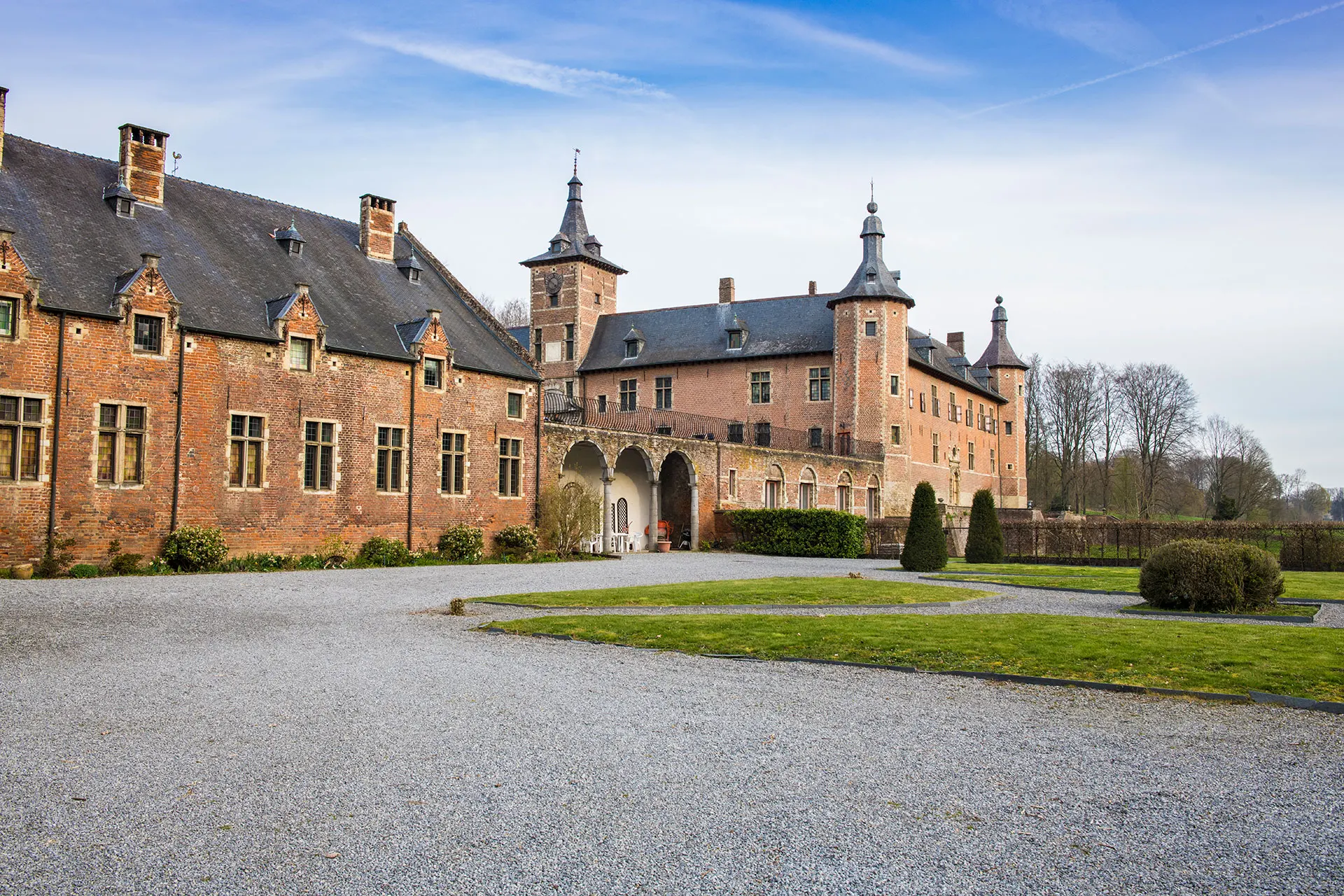 Rixensart, a thriving municipality in Wallonia located in the Belgian province of Walloon Brabant, sets the standard for environmental stewardship. With a conscious approach to tackling climate challenges, Rixensart has joined the Covenant of Mayors for Climate and Energy, reinforcing its commitment to curb CO2 emissions by 40% by 2030. This aligns with a collective vision to accelerate decarbonization, increase adaptability to climate change impacts, and ensure access to secure, sustainable, and affordable energy for its citizens. EmaxSolar, a leading force in solar panel installation, is enthusiastically partaking in this energy transition, contributing to a multitude of successful projects and leaving a trail of satisfied customers in Rixensart.
Maximizing Energy Efficiency with the Reverse Meter System
The Walloon government has provided a significant advantage to the owners of solar panels in Rixensart: the reverse meter system. Households installing photovoltaic solar panels before December 31, 2023, will benefit from the reverse meter system until December 31, 2030. This mechanism allows your electric meter to 'run backwards' when your solar panels produce more energy than you consume. The excess energy is then re-injected into the network, significantly reducing your electricity bills.
Solar Panels in Rixensart: A Rewarding and Conscious Investment
The installation of solar panels is not just a step towards producing green energy, but a sustainable and lucrative investment. Residents of Rixensart can, therefore, cut their energy expenditure while actively contributing to the ecological transition of their municipality. With EmaxSolar, you can benefit from superior quality installations and expert advice to optimize your solar energy production. We're committed to making solar energy an effortless switch for you, from the point of installation to the operation and maintenance of your solar panels.
EmaxSolar - Lighting the Way for a Greener Tomorrow
As a frontrunner in solar solutions, EmaxSolar is dedicated to empowering individuals and businesses in Rixensart with high-performing, reliable, and efficient solar energy systems. Our team of experts stands ready to guide you every step of the way, providing personalized service that caters to your specific energy needs. Let's come together to transform Rixensart into a greener, more sustainable community. With EmaxSolar, let's work together to make Rixensart a beacon of sustainable living and climate resilience. Choose EmaxSolar, choose a brighter, more sustainable future.
Source:
https://energie.wallonie.be/fr/le-solaire-photovoltaique.html?IDC=6185
Create sustainable
energy together