The Energy Revolution in Hospitality: How Solar Panels Can Increase Sustainability and Savings
The hotel industry is taking a giant step towards a more sustainable future thanks to the integration of photovoltaic solar panels. Two hotels, the Dolce La Hulpe Brussels and the Hotel Okura Amsterdam, are perfect examples of how solar panels can not only reduce environmental impact, but also generate substantial savings.
Published on: 07/11/2023 · 3 min read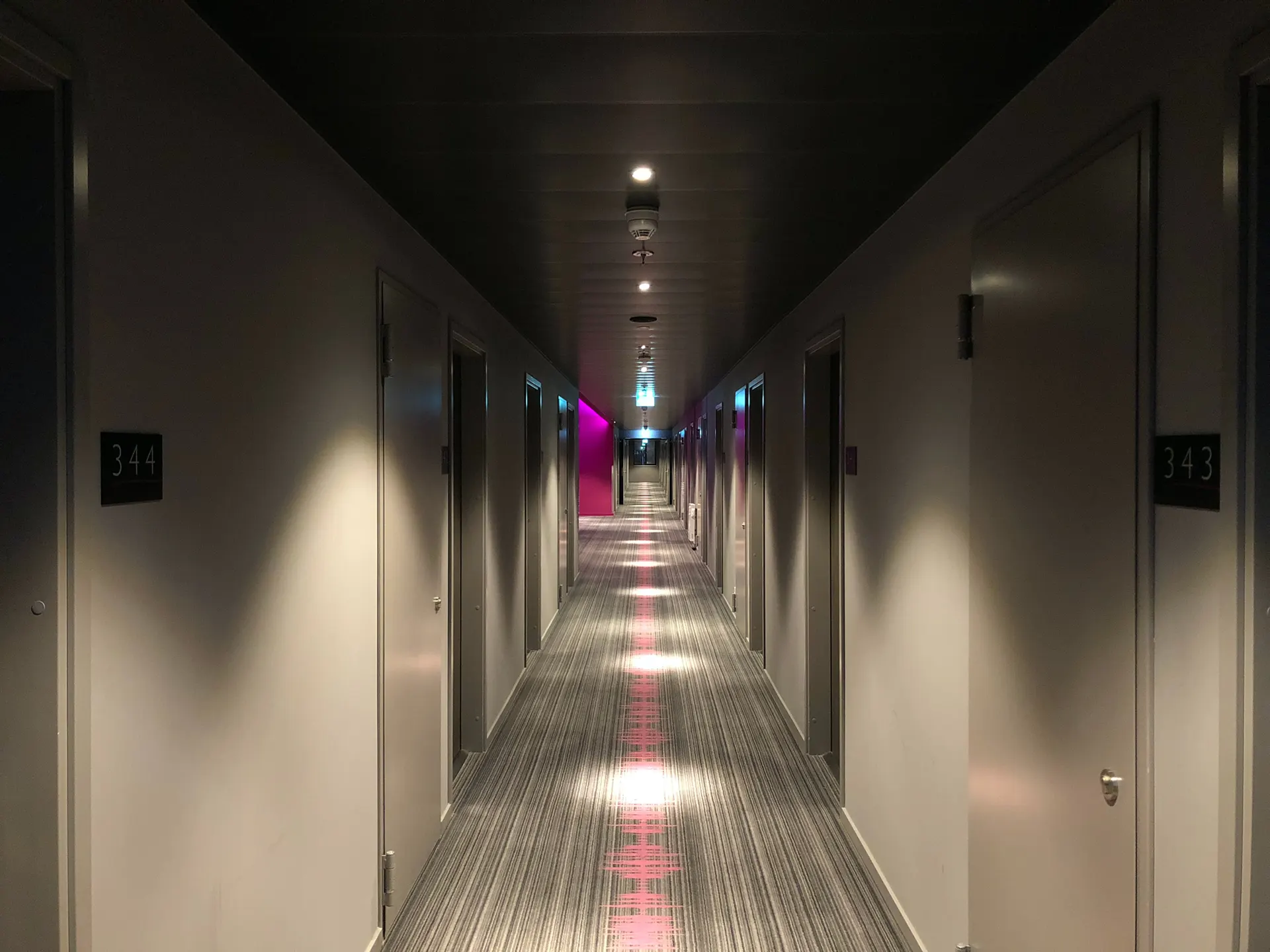 Le Dolce La Hulpe Brussels: A Green Energy Producer
Le Dolce La Hulpe Brussels has positioned itself as a green energy producer by equipping its roof with over 1,000 photovoltaic solar panels, offering a total capacity of 250,000 Wp. The fact that this renowned hotel is embracing solar energy is testament to the growing importance of sustainability in the hotel industry.
The hotel sector is a large consumer of electricity and domestic hot water (DHW), making it an ideal candidate for Abora hybrid solar panels. The return on investment for such installations is typically 4 to 6 years, with energy savings in the range of 60 to 70%.
Hotel Okura Amsterdam: A Commitment to Sustainability
Hotel Okura Amsterdam has installed 832 photovoltaic solar panels on its roofs. Thanks to this installation, the hotel has already saved over 210,000 kilograms of carbon dioxide, equivalent to planting 6,275 trees. These figures illustrate the significant impact of solar energy on reducing carbon emissions.
Advantages of Solar Panels for the Hotel Industry
The integration of solar panels in the hotel industry offers numerous advantages:
Reducing Energy Costs:
Hotels have a high demand for energy, and solar panels make it possible to generate clean electricity, thus reducing energy costs.
Environmental Sustainability:
Solar energy is a renewable and environmentally friendly source of energy, contributing to the fight against climate change.
Rapid return on investment:
The energy savings generated by solar panels allow the investment to pay for itself in just a few years.
Tax advantages:
Many regions offer tax incentives to companies that adopt solar energy, improving the profitability of the investment.
EmaxSolar: Your Partner for Solar Energy
EmaxSolar is your trusted partner for solar panel installation in the hospitality sector. Our services include:
Solar Panel Installation :
We offer high-quality solar panel installation, tailored to your hotel's specific energy needs.
Solar Panel Kits:
Our custom solar panel kits are designed to maximize your hotel's energy efficiency.
Energy Storage Solutions:
We offer advanced solar energy storage solutions to ensure an uninterrupted energy supply.
EmaxSolar manages the entire solar project, from design to installation and maintenance, ensuring a smooth transition to solar energy.
By working with EmaxSolar, industrial facilities can harness the benefits of solar power, reduce energy costs and advance their sustainability efforts.
Create sustainable
energy together