Embracing Solar Energy in Dilbeek: An Investment in Sustainability and Profitability
Located in the province of Flemish Brabant, in the Flemish region of Belgium, Dilbeek is a municipality with six villages including Dilbeek proper, Groot-Bijgaarden, Itterbeek (with Sint-Anna-Pede), Schepdaal (with Sint-Gertrudis-Pede), Sint-Martens-Bodegem, and Sint-Ulriks-Kapelle. Positioned right at the gate to the Pajottenland, Dilbeek is primarily a residential community with preserved rural areas and a few industrial zones.
Published on: 15/05/2023 · 4 min read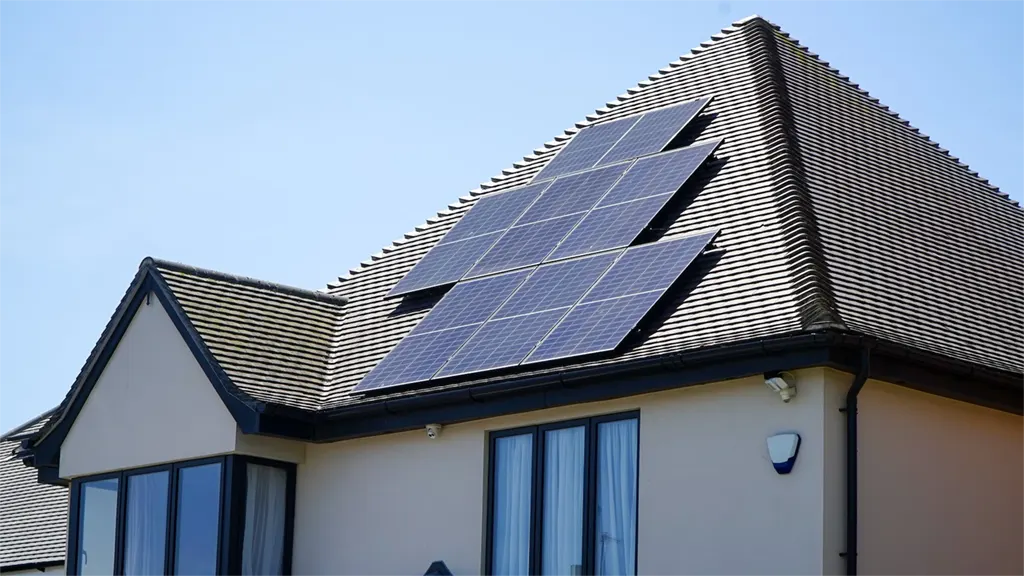 The Solar Panel Initiative in Dilbeek
Dilbeek is not just known for its charming residential appeal but is also making strides in harnessing the power of the sun. While going around Dilbeek, you can see many roofs with solar panels. Each year, hundreds of families install solar panels on their roofs. As a local solar panel installer, EmaxSolar is proud to contribute to the decarbonization process and serve many satisfied local customers.
Benefits of Solar Panels in Dilbeek
Cost of Solar Panels in Dilbeek
Energy Storage with Solar Panel Batteries
Solar panel batteries play a crucial role in storing the generated energy. They maximize energy autonomy and allow for the use of electricity produced by solar panels during non-sunlight hours. Technological advancements have reduced the price of solar panel batteries and increased their efficiency, making solar energy even more accessible and efficient.
Choosing a Solar Panel Installer in Dilbeek
To ensure the success of your solar panel installation in Dilbeek, it is essential to engage professional photovoltaic panel installers. Several companies offer their services in Dilbeek, including EmaxSolar, renowned for its expertise and the quality of installations. Over the past 12 months, we have successfully completed more than 20 projects in Dilbeek, leaving many satisfied customers.
Obtaining a Solar Panel Quote
Before purchasing and installing solar panels, it is important to request a solar panel quote. This quote will provide you with a precise idea of the total installation cost and the savings you can achieve through your investment.
In conclusion, installing solar panels in Dilbeek is a profitable and environmentally friendly option. To choose the best solution for your situation, consider various factors such as the installation prices of solar panels, the government subsidies, and the rates of professional installers. Don't forget to request a solar panel quote to obtain a detailed estimate for your project.
Contact us for a personalized quote and discover how we can help you bring your solar panel installation project in Dilbeek to life. With solar energy, you can participate in creating a sustainable future for Dilbeek, reduce your energy bills, and contribute to environmental preservation.
Join the solar energy revolution in Dilbeek, and follow the lead of the local government. The benefits of solar energy are plentiful, from cost savings to environmental impact. Don't wait to take part in this renewable energy initiative and start enjoying the benefits of solar power today.
Create sustainable
energy together